ELECTRONICA fair was a success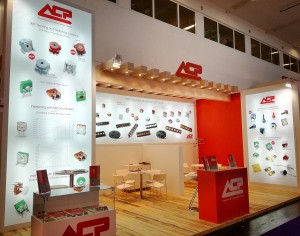 Just landed in Tarazona after electronica show, we would take this opportunity to thank to all the visitors who dropped by the ACP´s booth. It has been a very interesting week, intense working days, but we feel confident after showing and explaining all our products, new developments and highlights showed in our catalogue, as Q16, QJ16, CAR14, and our SMD products range. We hope that, on the other side, all visitors who came to our booth have felt as comfortable as we did.
Thanks to everybody who has participated in the fair, clients, distributors, suppliers, newcomers and ACP staff. From now, we have already started working to develop and produce new products following our clients and market needs.
It will be a pleasure, for us, to see you again at the electronica fair in 2020, to show you the latest news on ACP!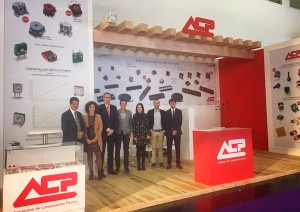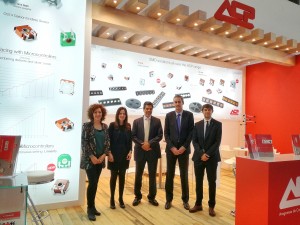 You can share this story by using your social accounts: